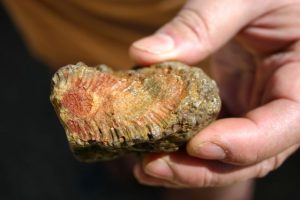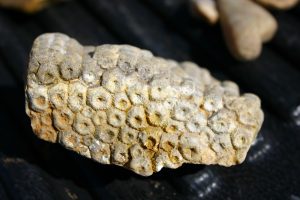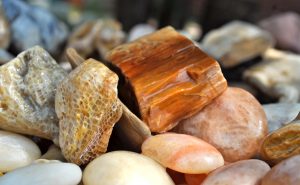 Some of the benefits of MGMS membership
MGMS members are eligible to participate in classes, field trips for collecting specimens, and other special activities. After proper training, members may use the lapidary equipment.
MGMS members may also participate in activities sponsored by the Southeast Federation of Mineralogical Societies (SFMS) such as monthly field trips throughout the Southeast and educational workshops.
MGMS is a volunteer organization.
It's amazing what you can learn when you volunteer and how quickly you'll feel as though you're really a part of the group. An offer to help is always appreciated.
Without members willing to serve, we wouldn't be able to offer the opportunities that we currently have. Special talents are welcome, but not necessary. Even something as simple as lending a hand to clean up after a meeting is helpful.
Membership Dues
Membership is effective January through December. Renewal dues are payable by the first of January each year.
Family Membership……$ 35.00……immediate family only
Adult Member dues……$ 20.00……general adult membership
Junior Member dues…..$

5.00…….per eligible child ages 6 years up to 18 years of age
Adult Student dues…….$

5.00…….per young adult between ages 18 years up to 25 years of age who is currently enrolled in a higher learning program
Want to join?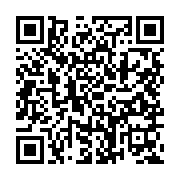 About the "Rules" referenced in the application: MGMS policies and procedures were compiled as "the Rules" in an effort to ensure that everyone has a working knowledge of how the club operates and to keep miscommunication to a minimum.
The
General Rules for Participation in Activities of Mississippi Gem and Mineral Society (General Rules)
provide basic guidelines for member participation and use of basic Lapidary School resources as well as safety precautions. Please note that there are separated rules of participation relating specifically to field trip participation and utilization of MGMS Lapidary School resources.
General Rules for Participation
Rules for Participation in Field Trips
Rules of Use of Lapidary School Equipment and Resources