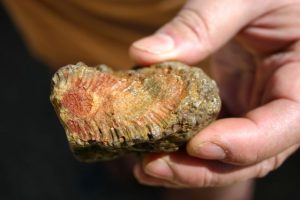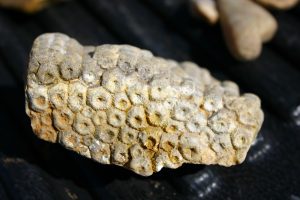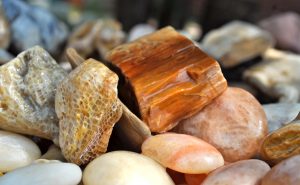 Some of the benefits of MGMS membership
MGMS members are eligible to participate in classes, field trips for collecting specimens, and other special activities. After proper training, members may use the lapidary equipment.
MGMS members may also participate in activities sponsored by the Southeast Federation of Mineralogical Societies (SFMS) such as monthly field trips throughout the Southeast and educational workshops.
MGMS is a volunteer organization.
It's amazing what you can learn when you volunteer and how quickly you'll feel as though you're really a part of the group. An offer to help is always appreciated.
Without members willing to serve, we wouldn't be able to offer the opportunities that we currently have. Special talents are welcome, but not necessary. Even something as simple as lending a hand to clean up after a meeting is helpful.
Membership Dues
Membership is effective January through December.
Dues are $20 per adult.
Junior dues are $5 per eligible child.
A child is eligible from age 6 continuing to age 18 or a student under the age of 25. Adults must assume responsibility for the safety and conduct of each junior listed on their application while attending Society functions.
Want to join?
Please note that applications of new members are reviewed at the MGMS Board meetings (usually on the 4th Friday of the month prior to the program meeting).
The application consist of two parts: the Initial Membership Application form and acknowledgement of the General Rules. The General Rules for Participation in Activities of Mississippi Gem and Mineral Society (General Rules) provide basic guidelines for member participation and use of basic Lapidary School resources as well as safety precautions.
Members who wish to take part in field trips and/or use Lapidary School equipment will also need to sign the appropriate rules form(s) prior to participating in these activities. These forms are available for download below.
Rules for Participation in Field Trips
Rules of Use of Lapidary School Equipment and Resources
MGMS policies and procedures were compiled as "the rules" in an effort to ensure that everyone has a working knowledge of how the club operates and to keep miscommunication to a minimum.
Renewal dues are payable by the first of January each year.
Current members may download a MGMS Renewal Application