MGMS Gem, Mineral, Fossil & Jewelry Show
2020 Show Dates:
Saturday, February 22, 2020 ….. 9:00 to 6:00
Sunday, February 23, 2020 …… 10:00 to 5:00
At the Mississippi Trade Mart on the State Fairgrounds in Jackson, Mississippi
Admission: Adults – $6.00 | Students – $3.00 | Scouts and Leaders in Uniform – $2.00 | Children 5 and under – Free
The price of admission includes a ticket for the hourly door prize drawing and a ticket for the grand prize drawing. (You don't have to be present for the grand prize drawing.)
What make the MGMS Gem Show great? There's something that everyone can enjoy.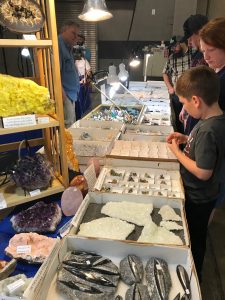 Over 25 dealers
Dealers from across the country come to sell minerals and fossil specimens, beads, lapidary tools and cutting materials, gems, jewelry and more.
Vendors who are interest in participating in our show may obtain information here .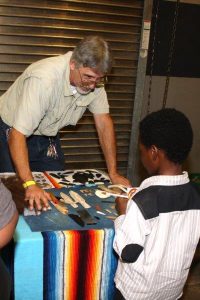 Demonstrations and Children's Activities
Throughout the Show, demonstrators illustrate the diversity of the lapidary arts including cabochon cutting, flint knapping, and jewelry making.
Fun activities for the young (or young at heart) will be found at the Children's Activities booth.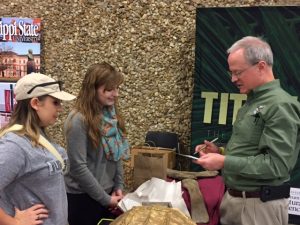 Educational Resources
Various state organizations, colleges, and earth science professionals and enthusiasts provide educational opportunities.
Check out some pictures from past shows here.